Want to attract better employees?
Offer better benefits.
Want to attract the best employees?
Offer the best benefits.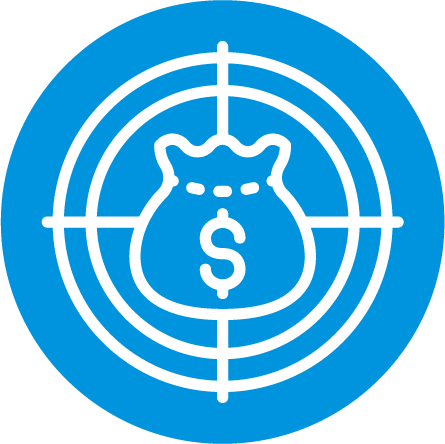 Control
skyrocketing employee benefit costs?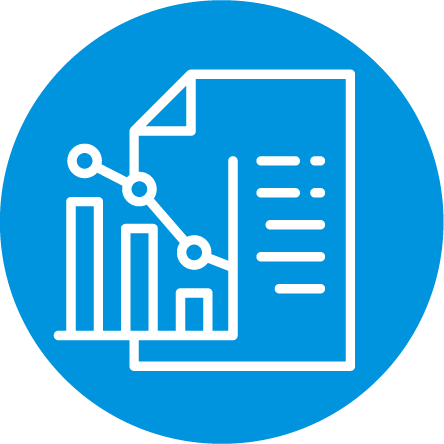 Reduce
your government compliance burdens?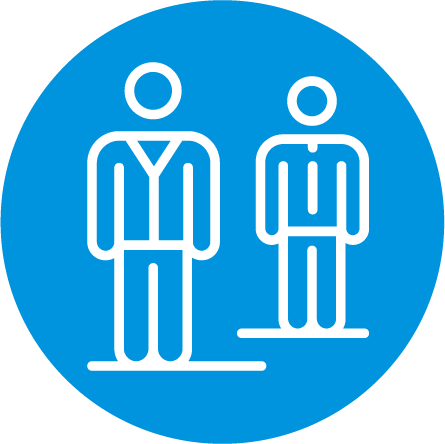 Make it Easier
to attract and retain top-notch talent?
You're not alone. 
Setting up and managing your employee benefits challenges many businesses. Your college courses don't teach you how to buy employee benefits.  You've learned this skill through the annual renewal experience that nobody likes.
The good news is:
we now have several ways to balance cost control with offering benefits that will attract and retain top talent in a competitive market. And I would like to work with you to find the best solution for your individual company.
We do this with a three-step process:
1. Learning
your business and your vision for the future
2. Identifying
 your unique challenges in cutting costs and attracting top talent
3. Designing
a multi-year actionable roadmap, using insurance and non-insurance tools to reach your objective.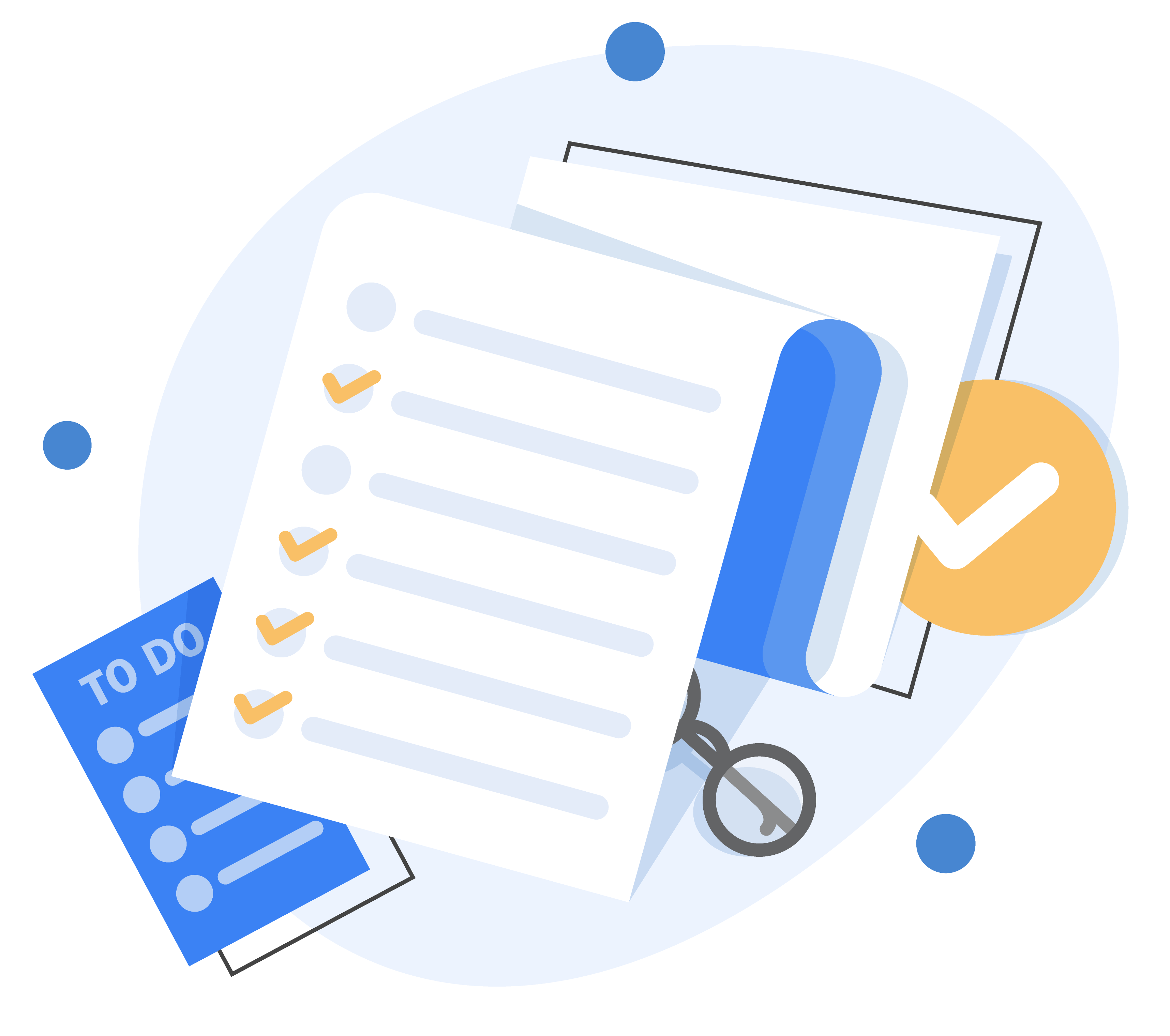 When you're ready to implement the plan, we're on it.
We won't leave you with a laundry list of To Do's; we'll do them for you.
We'll stay with you not just until the program is implemented and fully operational. We'll be with you afterwards too.
For 20 years, I've helped small and mid-size businesses gain control of their employee benefits costs and lighten their administrative workloads.  If you're ready to break free of the hamster wheel of annual renewal cycles, and you're seeking greater control of your employee benefits program, let's talk.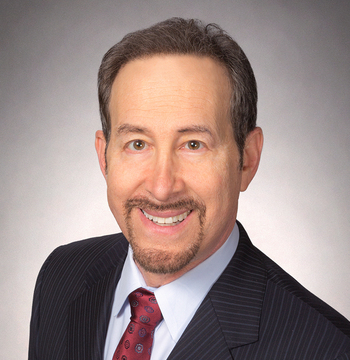 Richard Peck
Asst. VP & Financial Advisor, Bank of America
"My expertise is managing my clients' investments, not benefits or employee administration.   I appreciate the work that you've completed for my clients that I've introduced you to in the past 12 years.  When you perform for my clients and follow through with the service that you promise to them, it makes me look good for referring them to you. "
Jeff Ashley
President, Sun Safety for Kids
"You made my job easier by guiding me to a PEO whose services would fit our cflterta. In between treating patients in my private dermatology practice and managing Sun Safety For Kids, I did not have the time or desire to set up the employee administration of our nonprofit. I can now focus on growing our organization instead of spending time and energy on employee handbooks and workers comp matters. Thank you for your excellent service!"
Maureen Bernstein
Principal, Newfront Insurance
"I have recommended Robert to my valued clients. They enjoy working with him. He provides excellent service as well as great pricing for benefits."
Sylvia Price
Philanthropist
"I appreciate the thorough and professional manner in which you handled this transaction.  You simplified what I thought would be a complex process."
(Reading time: 90 seconds) Congress has passed new legislation that for some, provides a 100% paid subsidy of COBRA insurance premiums.
read more